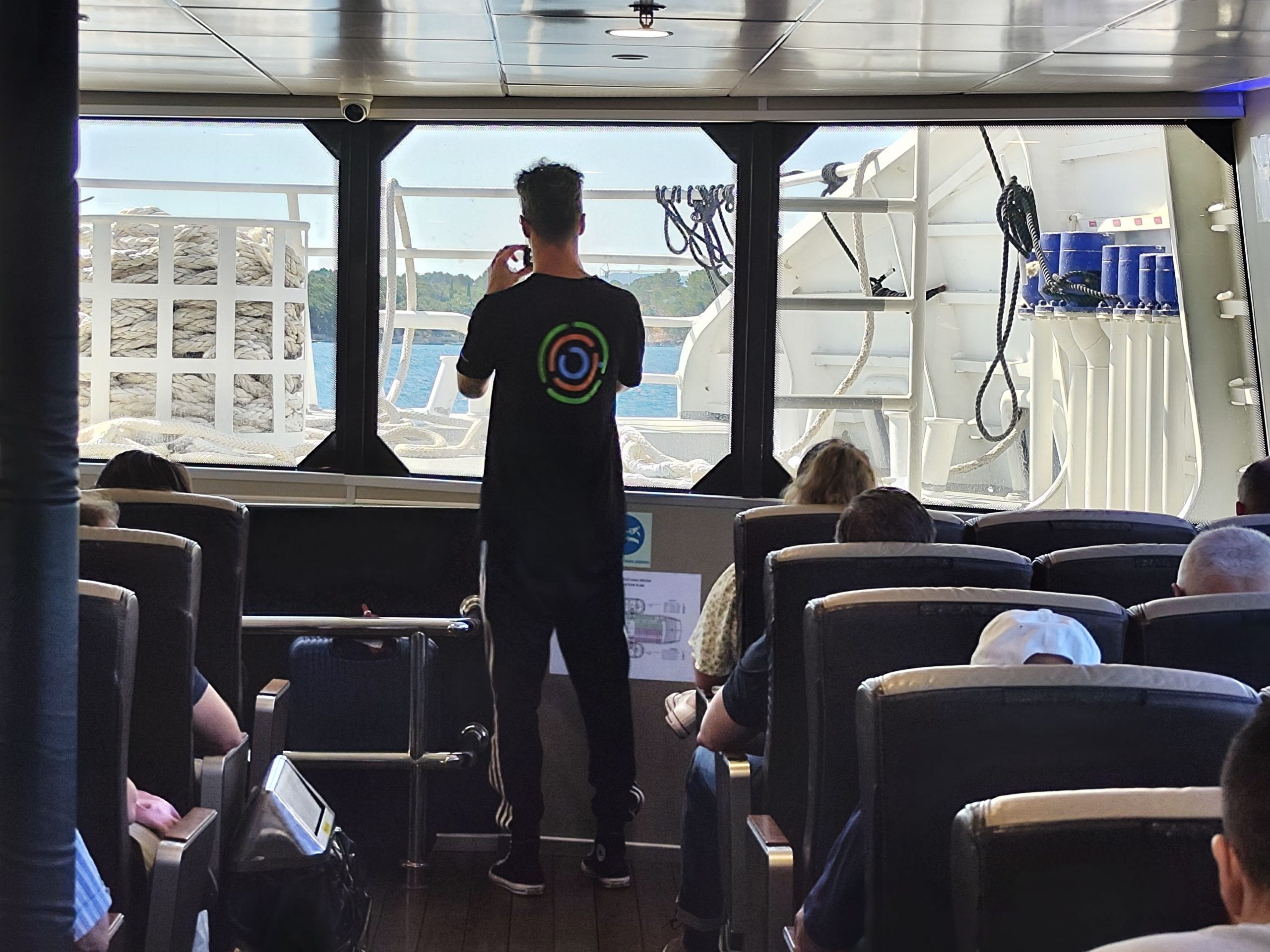 About Us
FerryCroatia is about 3 travel enthusiasts that love many things travel related, but have over the years become experts in providing accurate and up-to-date information about ferry and catamaran departures in Croatia. 
In addition to departure information, we create content based on similar topics such as island guides, ferry port information, trip ideas, island hopping, etc. 
The blog contains all the useful information you need for planning your trip. From how to get to your destination and how to get around, to what to see and what to do, we cover everything you need to know before departing. On top of that, all the information is provided by us – locals in Croatia. We include the best tips for travelling by ferry that we gathered over the years, but also by maintaining open communication with the workers in maritime transport.
If you are more of a visual type, in the blog posts you can also find videos made by our team to familiarize yourself with what awaits you on the trip.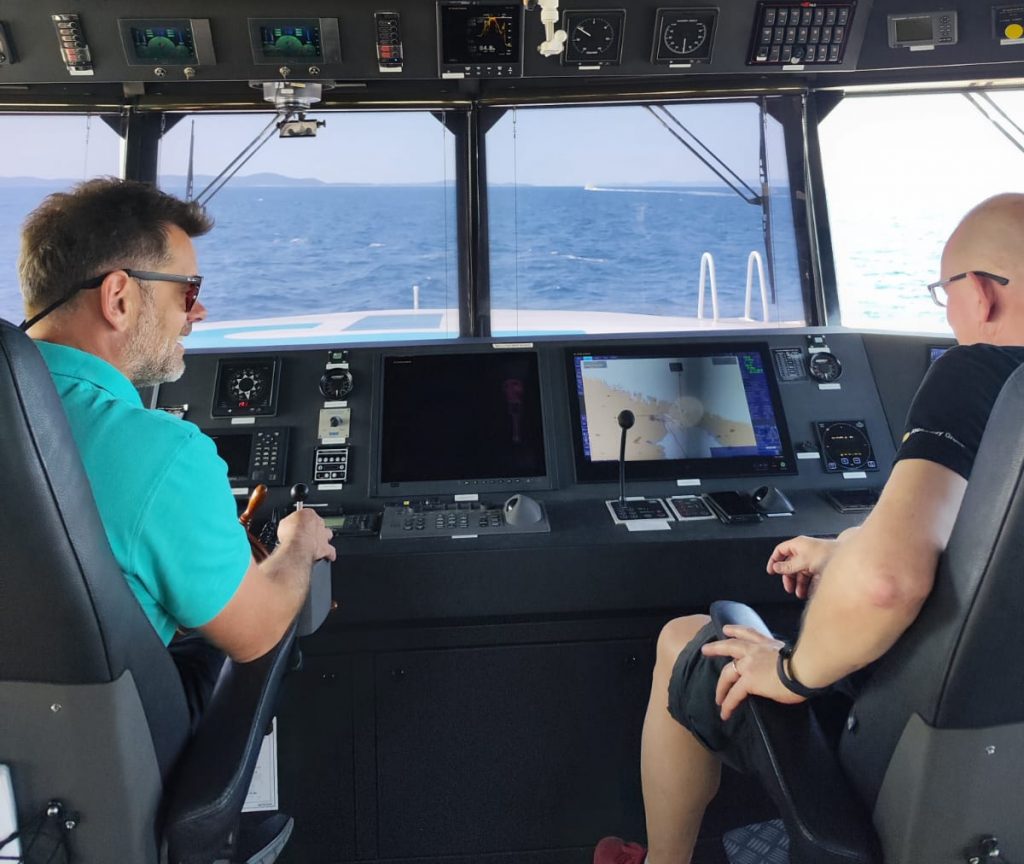 How it all started
FerryCroatia was founded in 2016 and by now it is available in 4 different languages. 
The idea was to collect all useful information in one place with the aim of making it as easy as possible to plan a trip anywhere on the Croatian Adriatic.
Naturally, the next step was to enable passengers to purchase ferry and catamaran tickets online. Therefore, in 2019 we created its sister site GetByFerry.com. 
GetByFerry enables passengers to buy ferry and catamaran tickets on time, without worrying about possible queues at the ferry port. Moreover, in 2020 GetByFerry became the first platform in Croatia to offer passengers the purchasing of tickets for national lines run by Jadrolinija.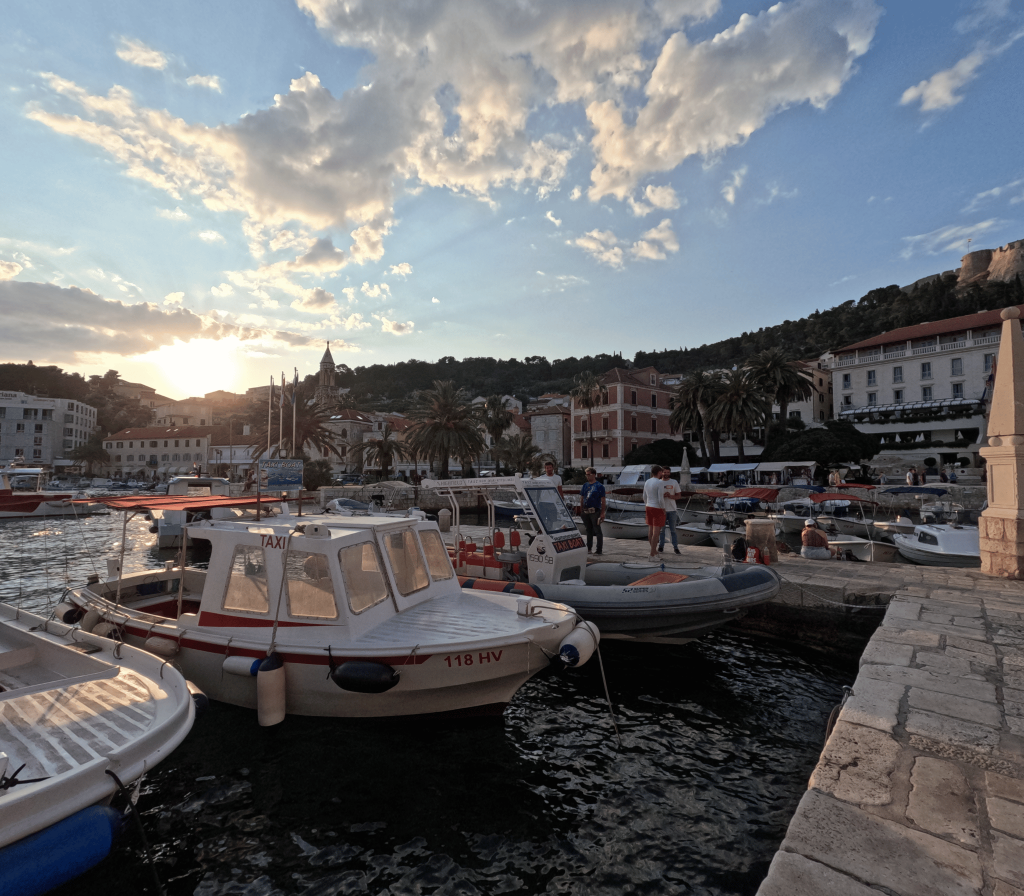 How accurate is the information on ferrycroatia.com?
As we gather the information directly from the carrier's websites, the information is accurate and up-to-date the majority of times. However, in certain circumstances the departures do not correspond to the given information, in which case it is best to consult the official website of the carrier.
Our team
Our team consists of three passionate travel bloggers and travellers. We are located in Croatia and we have been traveling along the Croatian coast for years. There is no inhabited part of the Croatian coast that we have not visited. Therefore, when it comes to getting around ferry ports or traveling by ferry, we know it from stern to stern. 
Our goal is to simplify and explain everything you will need on your trip along our beautiful coast before you depart. Moreover, as locals, we always include useful tips and tricks that might come in handy during your trip. 
---
If you can't find me in the office, I am probably at a festival. Chasing good music is my favorite thing, especially because it includes travel. In the summer I spend my days visiting islands (preferably the ones hosting a festival) and in the winter I spend my days supporting the local football team.
---
As a blogger from Croatia, I have a love for exploring and sharing the beauty of the world through my writing. My passion for writing is matched by my love for sports, singing, and immersing myself in new cultures and languages. When I'm not typing away at my keyboard, you can catch me indulging in delicious food and sharing my travel experiences with my readers.
---
I am a Danish entrepreneur living in Split. I've traveled the world but Split captured my heart, so I decided to start my company here. However, whenever I can, I travel somewhere new and exciting with my family. If I had to list the three most important things in life, they would be my family, my dog Oskar and traveling.
---
Contact us
In case you have any questions about a ferry ride in Croatia, or you need information about tickets of ferry companies, contact us.
We are here to provide you with the most accurate and up-to-date information that can help you in planing your vacation.