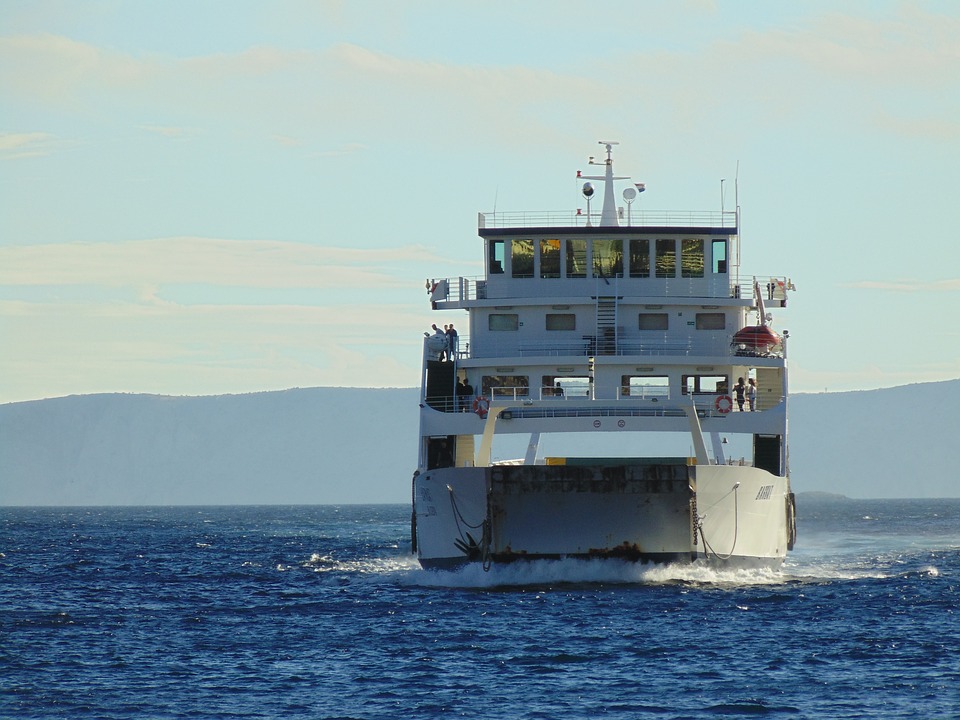 Ferry Delays in Croatia
Ferries in Croatia operate all year round with a more frequent schedule during the summer months. In most cases, ferry lines operate according to the schedule announced at the beginning of the year/season with little to no changes. Ferry delays are very rare despite the crowds in peak season, and most changes in departures are previously announced on the websites of the carriers. Still, maritime transport is affected by several factors such as weather conditions which can cause delays or even cancellations of the ferry lines between the islands in the Adriatic.
There are several winds blowing on the Adriatic sea but two of them can significantly affect the maritime traffic. The southeastern wind called jugo together with the southern wind oštro appears in all seasons, but especially in spring, autumn and winter. This wind brings warmth and humidity followed by rain and often thunder. Jugo has a tendency to gradually strengthen and raise waves to such a level that most of the ferry and catamaran lines have to be cancelled due to the safety of the passengers.
The strength of the winds affecting the ferry departures
The other significant wind is called bura which blows from the north. This wind is the complete opposite of jugo, so it brings dry air and clear skies. However, bura has a tendency to reach speeds over 200km/h which can cause such huge waves. Therefore, when a strong bura is blowing, you can expect that most ferry and catamaran departures will be cancelled.
Sometimes when these winds are moderate, you can also expect cancellations or delays. Catamarans and fast boats are the first to be cancelled due to the bad weather as these boats are smaller and less stable on the waves. Ferries, especially those big ones such as Petar Hektorović, Faros and Biokovo by Jadrolinija are much more stable at sea and more resistant to high waves. Delays can be expected if the ship has difficulty mooring due to strong winds.
It is good to know that such bad weather caused by the winds in Croatia is expected in autumn, winter and early spring. However, this is a rare case during the summer months and definitely not common to happen between June and September.
Anyway, to make sure if your ferry operates on your travelling date despite the bad weather, we suggest you check the official website of the carrier. There'll be updates for passengers in case of delays and cancellations.