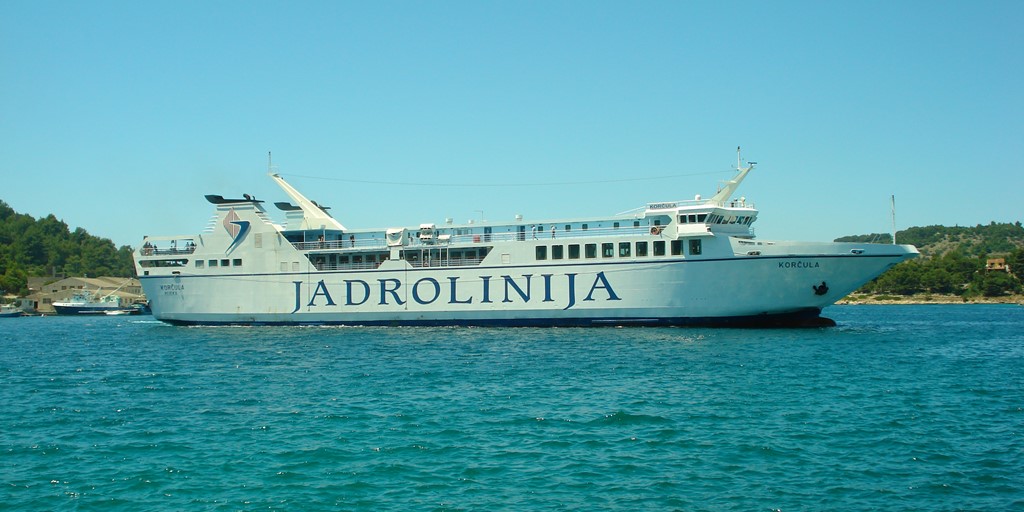 Vela Luka ferry port
Vela Luka is a town located on the western part of the island of Korčula in a 9,2 km deep bay. It's one of the best anchorage places on the Adriatic. Due to its amazing geographic position in a deep bay, Vela Luka has always been a very important port on the Adriatic. The ferry terminal is located in the end of a long promenade by the sea, near the town centre. Vela Luka is connected with Split by regular car ferry and catamaran line.
Getting to and from the Vela Luka port
Like most of the island towns, the town of Vela Luka is also not big, so no matter where your accommodation is, the ferry terminal is easily reachable on foot. The alternative, especially if you're with luggage, is taking a taxi, which won't cost you a lot, because it's quite a small distance. If you're staying somewhere else on the island of Korčula, it's pretty easy to reach Vela Luka by bus. The main bus stop Vela Luka is located close to the ferry terminal.
Vela Luka port facilities
As already mentioned, Vela Luka is a small town, so everything you might need is located right near the ferry terminal: bars, restaurants, shops, etc.
Vela Luka port location
Obala 3,

20270 Vela Luka

GPS co-ordinates: 42.95972, 16.71007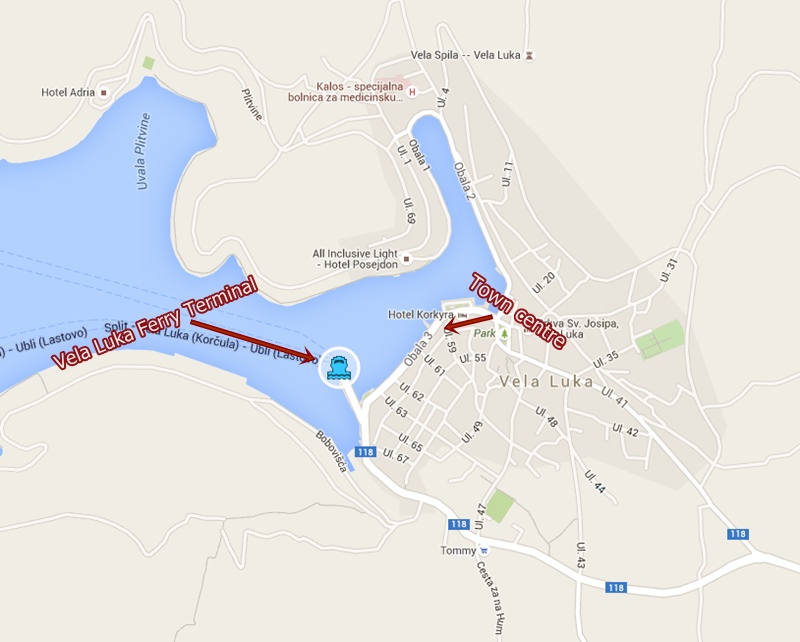 List of the routes
→ Car ferry: Split – Vela Luka (Korčula) – Ubli (Lastovo)
→ Catamaran: Split – Hvar – Vela Luka (Korčula) – Ubli (Lastovo)