Veli Iž catamaran port
Veli Iž is the "capital" of the island of Iž, located on the northeast side of the island. It's also a catamaran port, connected by regular catamaran lines to Mali Iž, the island of Rava and Zadar. The pier where the catamaran departs from is located in the town centre, in a near bay near the promenade by the sea.
Getting to and from the catamaran port in Veli Iž:
The travel time with the catamaran from Zadar old town port to Veli Iž i about 1 hour,  once you arrive on the island you can easy reach your accommodation on foot. If you are staying elsewhere on the island, you should ask your landlord for best way to get from the catamaran port to your apartment / hotel.
What you can find in Veli Iž catamaran port:
As Veli Iž is a small island town where the catamaran port is located right in the centre, you can find some facilities nearby: restaurants, bar, shops, etc.
Address of catamaran port Veli Iž:
Longitude: 15.109712
Latitude: 44.050375
23284 Veli Iž (Iž)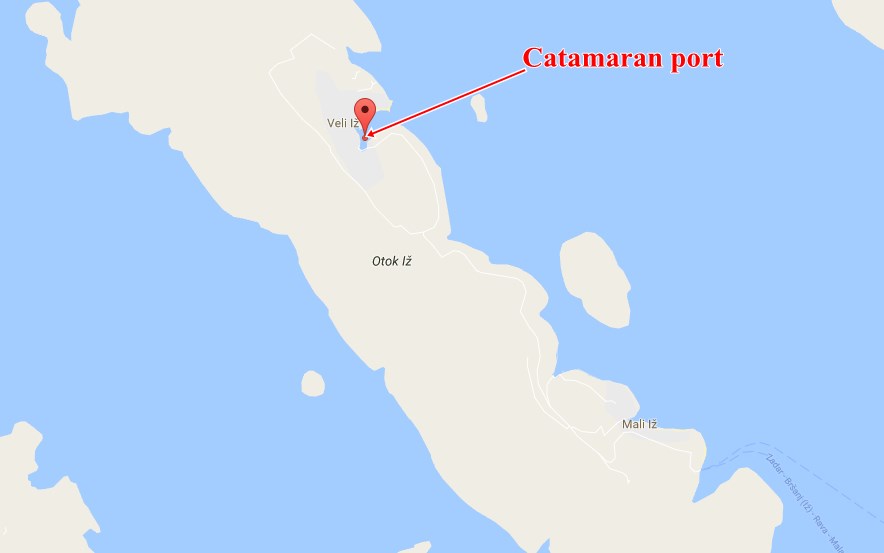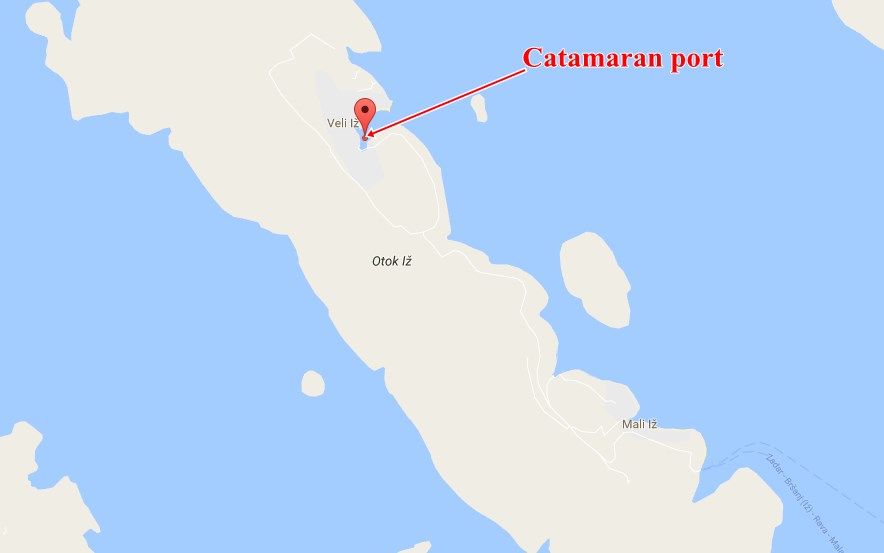 List of catamaran routes to and from Veli Iž:
→ Catamaran: Zadar – Mali Iž- Veli Iž – Mala Rava- Rava